Locations of our
Trustegrity Groups
Local and Virtual Groups
Find an existing Trustegrity Group near you listed below by locations in the United States. You can also find a Virtual Group listed under the US map. Click on the Group you would like to visit or join. You can view the members of that group. We look forward to seeing you at our next Trustegrity Group Event!
Interested in joining Trustegrity?
If you are ready to JOIN NOW, click on the Trustegrity Group you would like to join, then scroll down and click on Become a Member to begin your application to join. After you have completed the application, a Trustegrity Group Chair, Regional Connector, or Franchisee will be in touch with you to let you know the next steps. Trustegrity is an invitation-only organization and Trustegrity® Membership is pending application approval. Submit an application.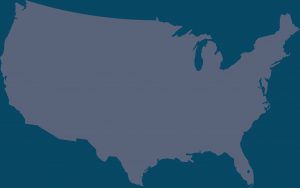 US Virtual Groups
Select the area closest to you. If you do not see your area listed contact us to start a Trustegrity Group in your area!